Doping free (wada controlled)
100% Recyclable packaging
Made in Belgium. Premium quality.
Our experts are very clear about the fact that eating healthy food is basic, but they also agree that it's very difficult to meet our nutritional needs.

Your gene's, lifestyle and medications affect all what you need,
every person is different.
 
Strong Supplies makes a personalised plan to reach your healthiest and happiest life,
and to achieve the goals you've always wanted.

Professional and semi-professional athletes benefit hugely by having their personalised supplement plan fully adapted to their peak dates and training schemas.
Every recreational sports(wo)men benefits by supplementing their diet well with the easy to take and personalised supplements based on their personal goals and body.

Everyone who has an active lifestyle enhances their diet with the supplementation of the right vitamins and minerals. Choose one of the pre-made plans or go for a fully personalised plan.
| | | | |
| --- | --- | --- | --- |
| 1 | 2 | 3 | 4 |
| | | | |
| Tell us about yourself & your sport | Receive a personalised supplements plan. | The individual pouches guarantee 100% intake of your supplements. | Personal guidance through the App. Outperform yourself! |
Trusted by athletes, made for you.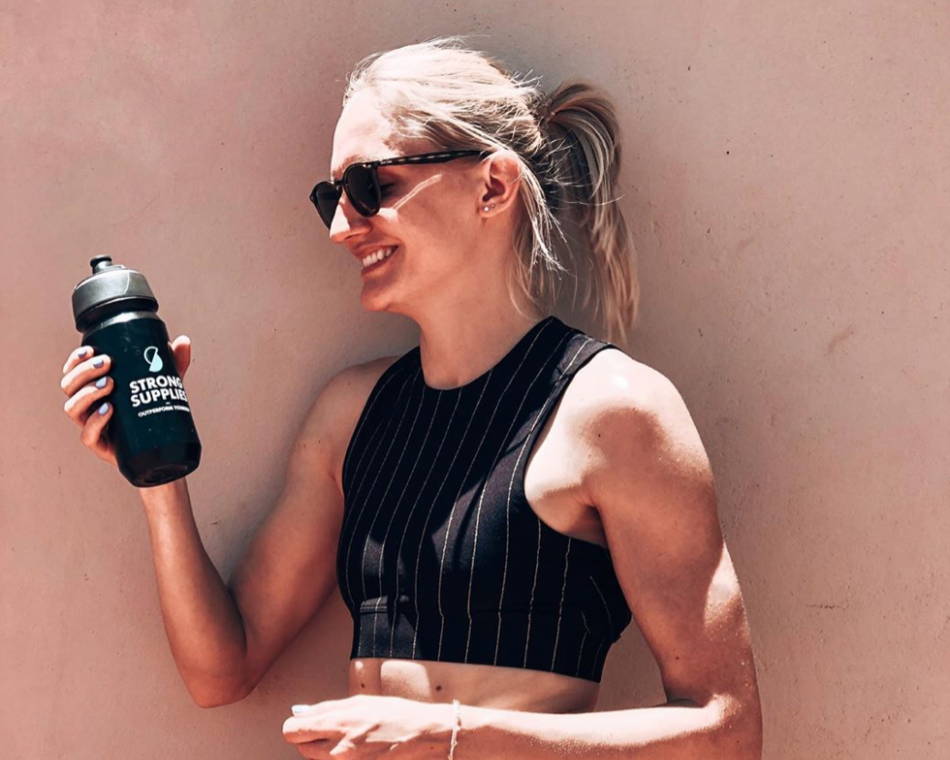 ---
Hanne Claes was born in Hasselt. She mainly focuses on the sprint numbers in athletics. She achieved her best results during the European Championships in 2018. She sprinted to fourth place on the 400m hurdles. Also with the relay team on the 4x400m, the Belgian Cheetahs, she conquered the fourth place.
Discover the personal plan of Hanne Claes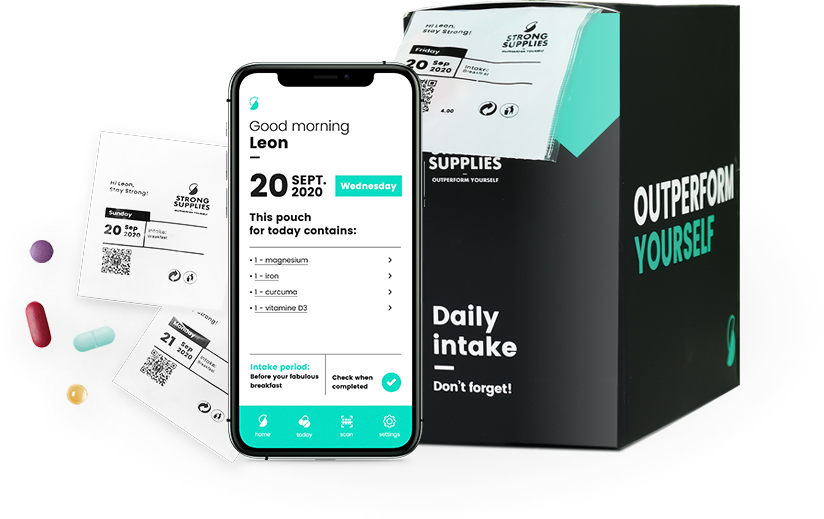 Multi
Trypto
Beta alanine
Magnesium
Omega 3
Curcuma
Calcium
Vit d3
Green tea
Probiotics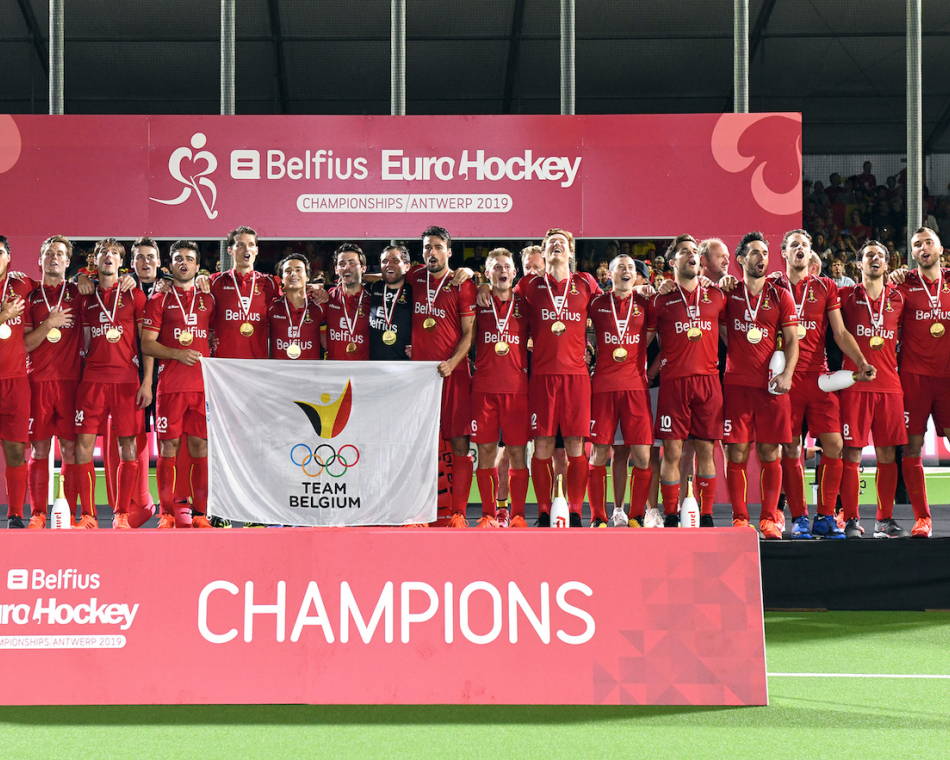 ---
We are are very proud that we can guide the world champion Hockey as a team & individually in their goals. With the best shakes and supplements, we want to build stronger health and support their sports performance
Discover the personal plan of Tom Boon (Red Lion)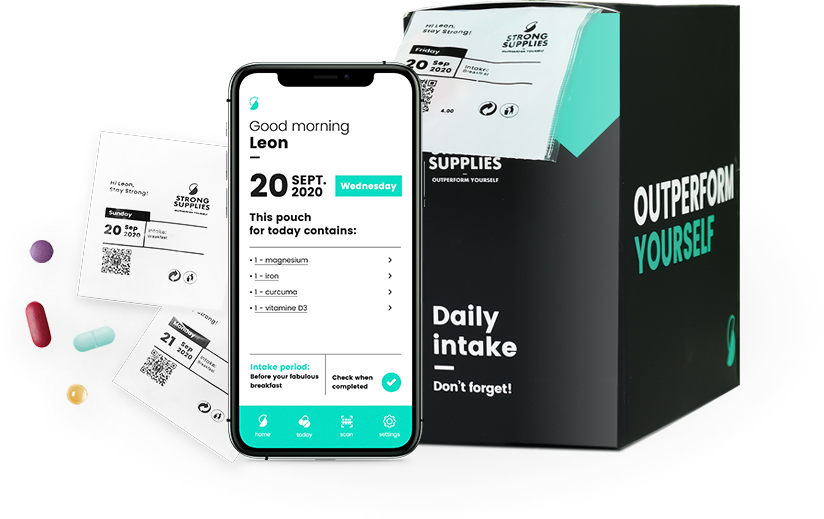 Omega 3
Vit d3
Beta alanine
Creatine
Leucine
Recovery
Collageen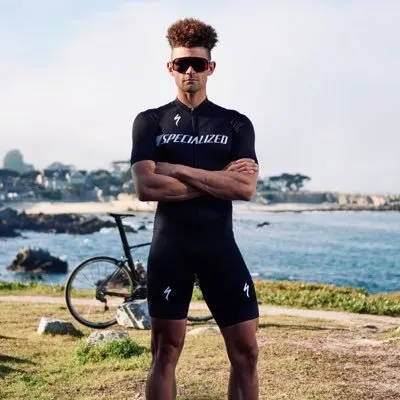 ---
In the US Eamon Lucas won more crit races than five hands combined can count. Because he loved to join the big boys in road cycling, he travelled to Belgium to race and becoming stronger. This was without a doubt a big succes with 18 wins in 2019. With the support of his personalised supplement plan and sports nutrition, Eamon will try to achieve more outperforming results in this year and in future
Discover the personal plan of Eamon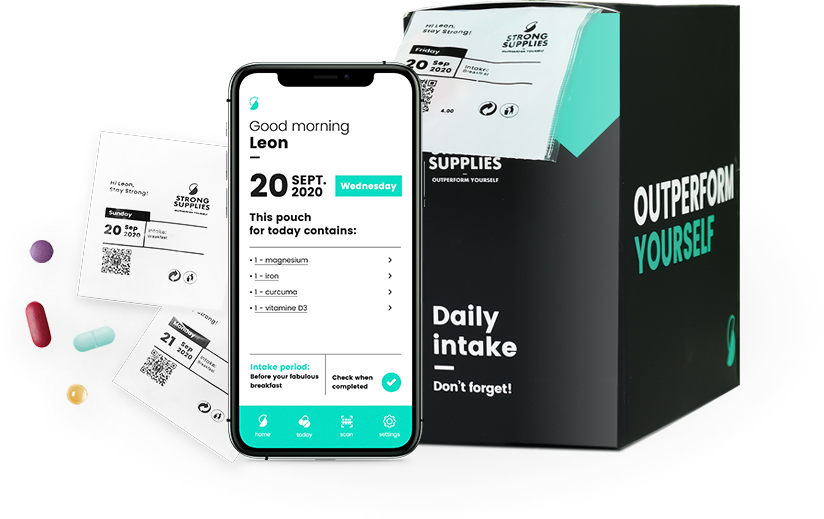 Beta alanine
Q10
Multi
Probiotics
Passiflora
Algae oil
Curcuma
Vit d3
Carnitine
Certified & controlled by WADA.
On all orders above €35 within the EU.
Your companion app to never forget an intake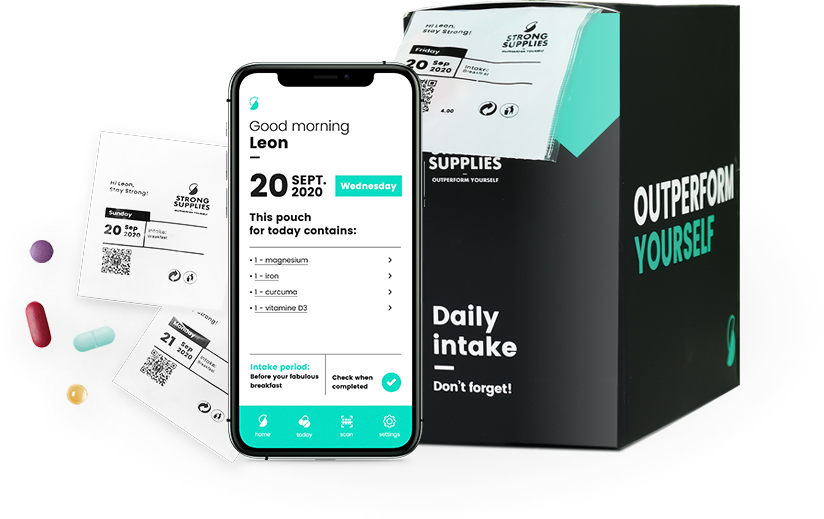 Strong Supplies empowers your body to do more!
Starts at €35.
Top quality sportsnutrition. Convenient unidose.